LUXURY & CONSUMER GOODS
We know how to sell and market luxury in Southeast Asia
Our longstanding experience and extensive knowledge on the local retail landscape, deep understanding of local customer behaviour and our well established distribution network in Southeast Asia enable us to offer tailored and brand-oriented sales and marketing solutions for all our partners.
The worlds most renowned luxury brands rely on our sales and marketing services.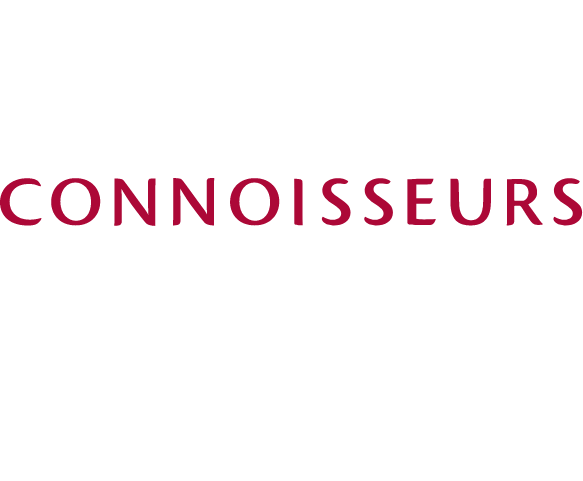 Connoisseurs is the global market leader in jewellery and silver care, with its brand established in more than 60 countries around the world, from North America to Europe to Asia. Connoisseurs has transformed the jewellery care industry with such breakthrough jewellery cleaning products as the new Dazzle Drops™ Advanced Jewellery Cleaner and Dazzle Drops™ Silver Cleaner. The Connoisseurs brand is the top choice among consumers, jewellers, retailers, and fashion/beauty editors and bloggers who recognize the products' efficacy, worldwide brand leadership, and enduring style.
Connoisseurs is exclusively distributed in South East Asia by Melchers Singapore.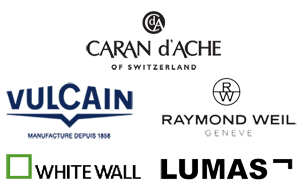 Melchers operates in an dynamic and competitive environment. We used to represent these brands, however, have mutually agreed to discontinue them. If you need any information on these brands, service or are sales, please feel free to contact us.

In South East Asia, NORQAIN is exclusively distributed by Melchers Singapore. Family-owned and independent, NORQAIN is a watch brand based in Nidau (Biel/Bienne), at the heart of Swiss watchmaking, and was founded by CEO Ben Küffer in 2018. All NORQAIN timepieces are made from the highest-quality materials and water resistant to a minimum of 100 metres. The "NORQAIN plate" at the left side of every watch is open for personalisation; a word to live by, a date to remember or the location of a meaningful life moment. NORQAIN is a young watch brand but with its rock-solid foundations, dedication to quality design and commitment to details and quality, they have already earned validation across the Swiss watch industry. Melchers will operate the first Norqain Boutique outside of Switzerland at Wisma Atria in Singapore. 

Melchers Group is the exclusive representative and JV partner for BREMONT watches in Greater China and South East Asia. In 2021 we opened up Bremont's first monobrand boutique in Shanghai. In Singapore, the brand is represented by our retail partners.
GREAT BRITAIN HAS A WONDERFUL HISTORY WHEN IT COMES TO WATCHMAKING...and has probably been the home to more advances in horology than any other nation, there is a reason why the world sets it time by Greenwich Mean Time. Bremont has always been determined to play a pivotal role in the reinvigoration of British watchmaking on these shores. Bremont leads this movement to manufacture beautiful mechanical watches that can compete with any watch manufacture in the world.  The original mission statement when the business was founded; "To make exquisitely engineered mechanical timepieces on British soil with the lofty objective of reinvigorating the nation's horological past, using our adventurous spirit, passion for detail, desire to innovate and dedication to the highest quality of customer satisfaction."
Pianoland is a multi-brand keyboard instrument retail franchise store owned by C. Melchers Group. The brand-new establishment focuses on high quality yet affordable acoustic and digital pianos for modern homes with our collection of Steinway-Designed Boston & Essex upright and grand pianos as well as Dexibell, a world-class digital piano hand-made in Italy.  Pianoland is a regional franchise active in ASEAN and an 'online-to-offline'-experience. Our first flagship boutique is located at Millenia Walk in Singapore and we will expand Pianoland in the ASEAN region looking for franchise partners.
Dexibell is a digital piano brand. Cheekily, some call them the Steinway of digital pianos. Dexibell is born from the need to create musical products that are faithful to the highest expectations of musicians. Dexibell has a creative energy that is fueled by the know-how, the talent, and the experience of the best and most highly regarded Italian designers and engineers. 'Innovation, Tradition, and Passion without Compromise' . This spirit drives a philosophy of old-world craftsmanship with new-world technology to create a renaissance of digital musical instruments. The heart of classical instruments powered by modern technological innovations like the use of a CORTEX-Quadcore electronic brain. Rapid and exciting developments in technology have allowed Dexibell to achieve musical heights that were once unimaginable. Dexibell's mission is to further develop and utilize this technology to allow Innovation, Tradition and Music to play harmoniously together.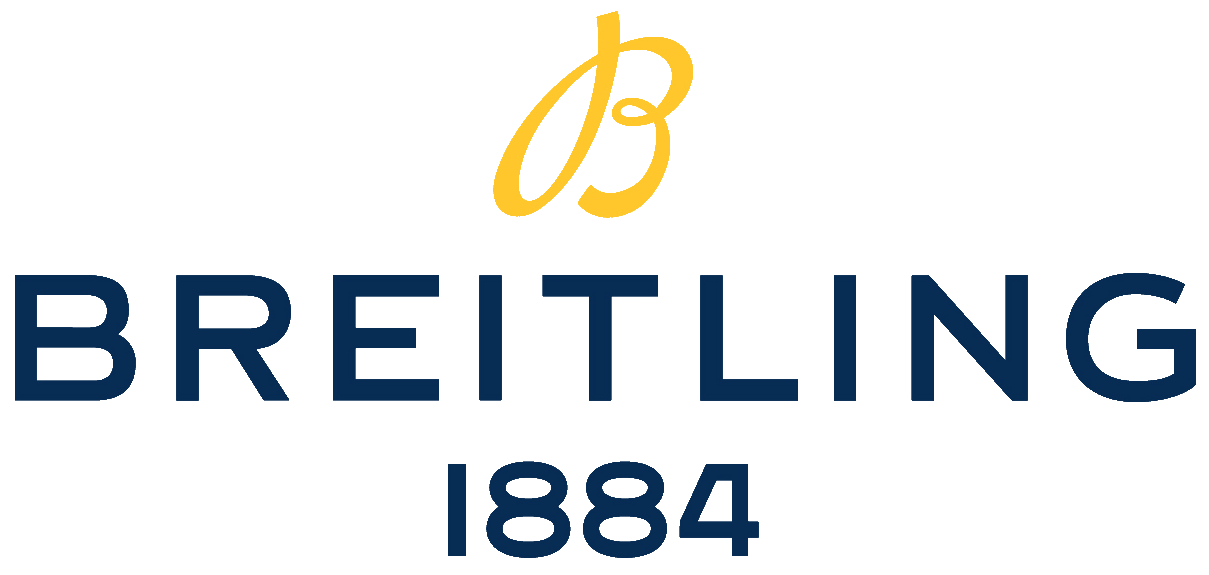 The Melchers Group was the exclusive representative for Breitling in South East Asia and Greater China from 1988 to 2018. Today, we are a Service Partner for Breitling SA across Asia. Melchers Time Pte Ltd, today Breitling South East Asia Pte Ltd, and Breitling China Ltd, Breitling Shanghai Ltd and Breitling Taiwan Branch are entities set up by Melchers to operate the Breitling Service Centres, Wholesale Network and Breitling Boutiques as well as to support the retail network; today, all entities are fully owned by Breitling.
Breitling is one of the last remaining Swiss watch brands that operate independent of any watchmaking group. As a specialist of technical watches, Breitling has played a crucial role in the development of the wrist chronograph and is a leader in this complication. Being one of the world's only major watch brands to equip all its models with chronometer-certified movements, the ultimate token of precision, Breitling is also one of the rare companies to produce its own mechanical chronograph movements, entirely developed and manufactured in its own workshops. The brand is known for its sturdy, reliable and high-performance instruments.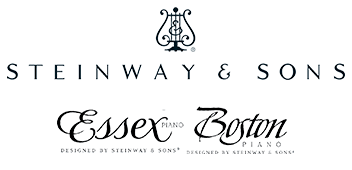 The Melchers Group represents Steinway & Sons in Singapore and the Philippines.
In Singapore the Steinway Gallery at ION Orchard houses a selection of grand and upright pianos from Steinway & Sons including its latest innovation – the Steinway SPIRIO, a high resolution re-performance piano, as well as exquisite pianos from the Steinway Crown Jewel Collection. Completing the Steinway Family of Pianos are the Boston and Essex pianos that are designed by Steinway & Sons. 
Steinway Gallery at Shangri La EDSA in Manila follows the same lay out.
Featuring a full-size performance stage that can host up to 80 pax, the Galleries will be frequently used as recital halls to connect musicians and audiences. The rehearsal studio for artists and students houses two Steinway Grands.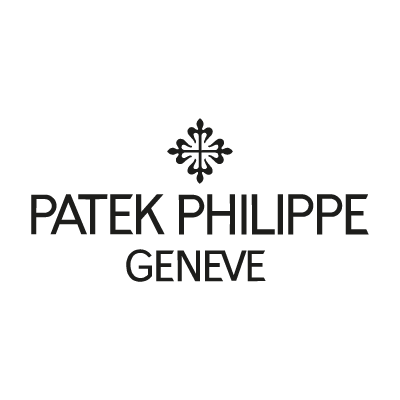 Since 1839 without interruption, Patek Philippe has been perpetuating the tradition of Genevan watchmaking. As the last family-owned independent watch manufacturer in Geneva, it enjoys total creative freedom to entirely design, produce and assemble what experts agree to be the finest timepieces in the world. Thanks to its exceptional know-how, Patek Philippe maintains a tradition of innovation hailed by an impressive repertoire of more than 80 patents.
Melchers Group was the exclusive representative for Patek Philippe in South East Asia under Geneva Master Time, a company controlled by Patek Philipe today. Melchers Group is the exclusive partner for Patek Philippe in China where we operate the two flagship Boutiques in Shanghai and in Beijing.